The Gap
The number of workers in global supply chains subject to conditions defined as forced labor or modern-day slavery is estimated to be 14.2 million. An estimated 126 million children are active in hazardous work. Approximately seven out of ten victims of modern slavery are female.
In many countries, the simple fact of being female creates a heightened risk of becoming a victim of slavery. Pervasive gender discrimination means that girls are marginalized, treated as second-class citizens within their communities and viewed as an economic burden by their families. Many are forced to drop out of school early and sent to work in exploitative conditions. Women are more likely than men to seek work in unregulated and informal sectors where they are vulnerable to abuse, violence and exploitation.
As many as 1.2 billion people – those living on less than $1.25 per day – are estimated to be vulnerable to severe labor exploitation. The risk of slavery and child labor has been linked to numerous business sectors, including consumer electronics and apparel, construction and agriculture. The US Department of Labor has documented 139 categories of goods from 75 countries that are produced by child and forced labor.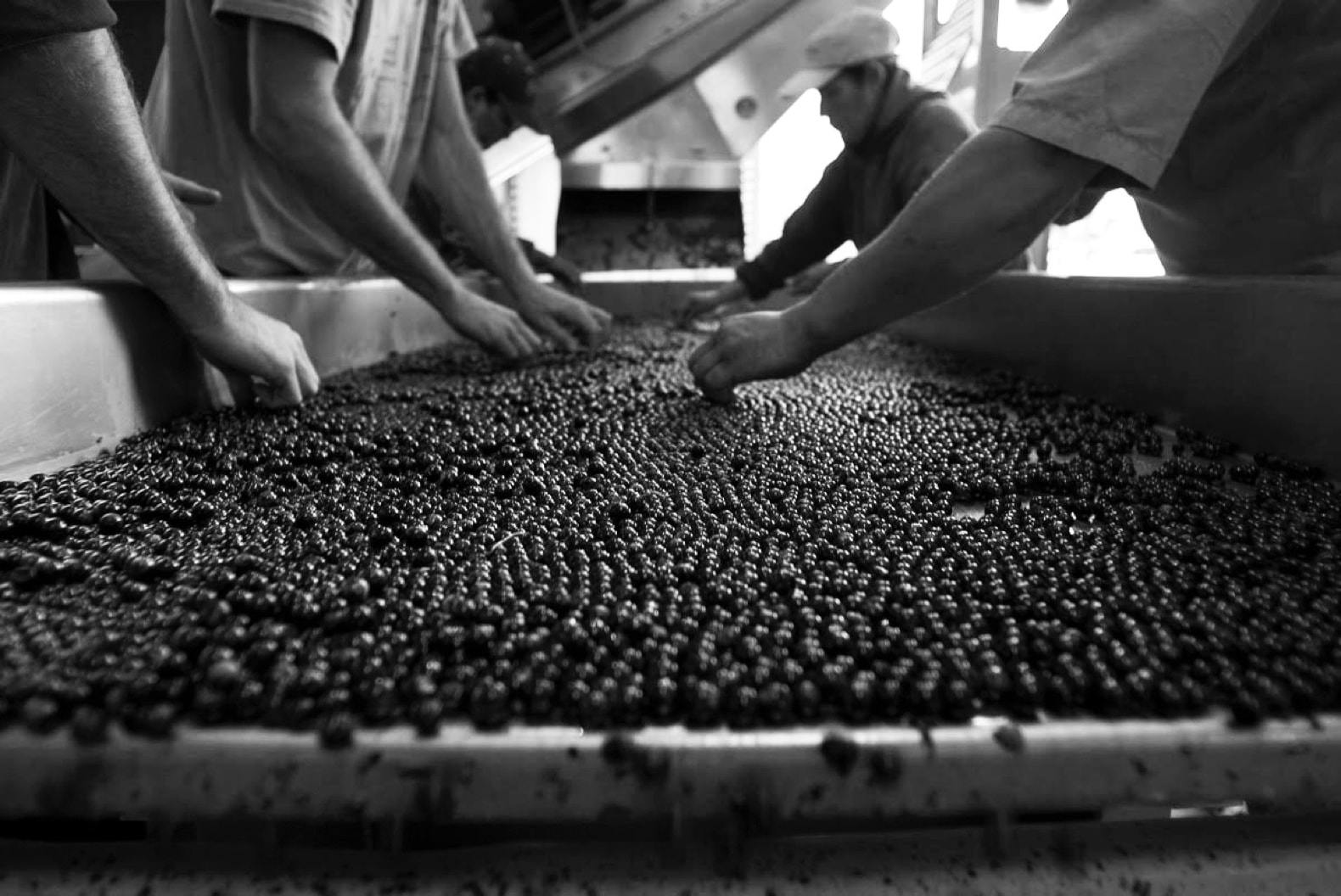 Partnering
On a 2014 diligence trip to India with The Freedom Fund, the Stardust team witnessed firsthand the exploitative working conditions that result from the global demand for cheap goods and labor. Responding to what we had seen, Stardust and other members of the trip wondered whether we could use our leverage as investors and our expertise acquired through philanthropic work to pressure and enable multinational companies to adopt more ethical labor practices. What began as a conversation on a bus stuck in New Delhi traffic evolved into a deeper investigation of ways to accelerate corporate R&D to bring greater transparency to opaque, global supply chains. From these conversations came the idea for the Working Capital fund.
The Result
Working Capital (the "Fund") is a $25M early stage investment fund with a primary objective to catalyze rapid change in the way in which multinational corporations understand and react to labor-related risk in their supply chains, thereby reducing the space for the most severe forms of labor exploitation to occur. The Fund was founded by Humanity United, with seed investment from Stardust Equity and other relevant partners. Working Capital operates on a shared vision of building scalable solutions to improve labor practices in the global operations and extended supply chains of multinational corporations.
The Fund's investment thesis is that trends in public policy, consumer awareness, and normative business behavior are driving a growing market need for greater supply chain visibility while current tools are inadequate and few of the promising but unproven market-based solutions that have emerged to meet this demand are viable. This creates an attractive impact investment opportunity, as the beneficiaries of these emerging solutions are the millions of vulnerable workers at the bottom of the economic pyramid while the market demand and purchasing power to drive sustainability comes from large multinational corporations.
Working Capital operates on a shared vision of building scalable solutions to improve labor practices in the global operations and extended supply chains of multinational corporations.
While the social impact imperative is clear, there is also a belief that market demand for ethical supply chain solutions can drive the long-term sustainability of products. Multinational corporations and major suppliers have made significant expenditures to address the problem of labor exploitation, but have achieved very little impact or protection from risk. Most of this expenditure goes to ineffective social audits. As ethical procurement becomes increasingly important to corporations, this total expenditure will grow.
The social impact criteria for portfolio companies assesses the degree to which they provide goods and/or services that ensure greater transparency into worker conditions and thereby reduce worker vulnerability to severe exploitation, including forced and child labor. Investment decisions take into consideration both 1) the potential for social impact and reduction in worker vulnerability as well as 2) the promise of broad-based adoption and commercial viability. The Fund also has a commitment to gender lens investing to improve outcomes for women, who make up 70% of the workforce.
To better tackle the various transparency and ethical labor challenges associated with complex supply chains, the Fund focuses on investing in emerging technologies such as blockchain, machine learning, artificial intelligence, digital identity and Internet of Things (IoT) solutions. Investment categories include:
Worker Voice

Tools that facilitate anonymous, real-time worker voice which enables corporations continuously to monitor labor conditions in far-flung workplaces.

Ethical Recruitment

Policy and legal changes require companies to address the risk of exploitative recruitment practices which lead to vulnerability for migrant workers.

Risk Assessment Tools

Help companies identify where they face the greatest risk of non-compliant working conditions in their complicated and extensive supply chains.

Traceability Tools

Establish clear chain of custody from the bottom of the supply chain to the finished product.

Emerging Technologies

Disruptive technologies in areas such as mobile payment technologies, ethical procurement and ESG platforms, blockchain technologies and reputational crowdsourcing products.
The Fund has already invested in promising companies, further demonstrating both the market opportunity for emerging entrepreneurs to develop more innovative solutions, and demand from leading brands to adopt these solutions. Current portfolio companies include: Provenance, a technology platform that uses blockchain to enable brands, suppliers, and stakeholders to trace products along their journey from producer to consumer; and Ulula, a software and data analytics platform that allows organizations to engage with workers in real time to measure and monitor labor-related risks, creating more responsible global supply chains.