Wonder.
Ask Questions.
Keep Pushing.
Stardust is a forward-thinking family office led by the vision of Molly Gochman.
Our work comes to life through our dynamic portfolio of Equity, Fund, and Arts.
I believe we live in a world where full participation is required for our best future and is the greatest good we can offer. Stardust is our active, ever-changing, and humble participation to illuminate the value within us all.
– Molly Gochman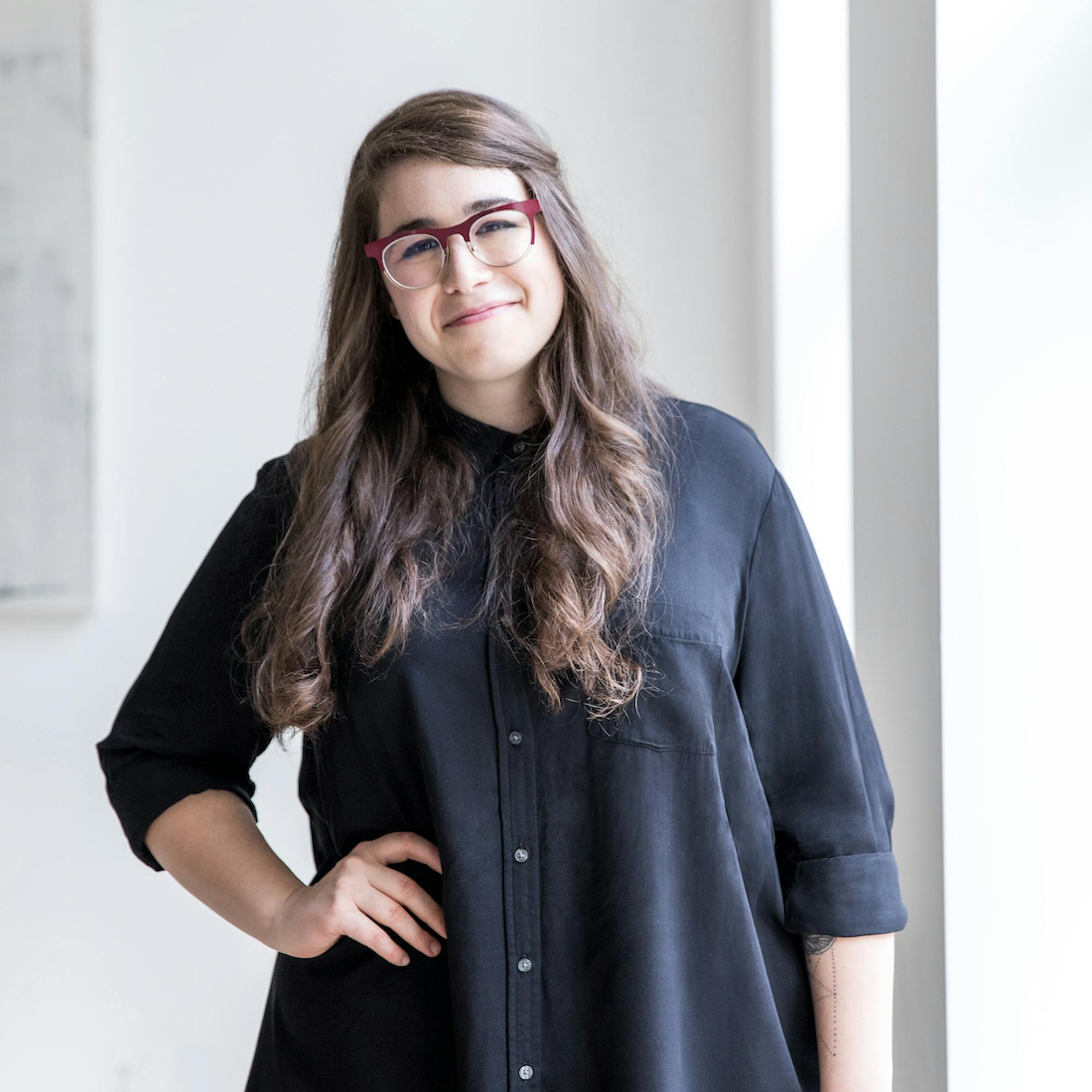 Becca Kahn Bloch
Executive Director of Stardust Arts
Becca (she/her) oversees the arts, cultural production, and media initiatives for Stardust, exploring how art can impact and catalyze social change. Becca is an artist passionate about the ways art can make and break the world around us. Trained as a printmaker, her work employs sculpture, installation, and audio to examine the residue of traumatic memory through a queer lens. Becca serves as Board Chair of IfNotNow and is a member of the Stonewall Community Foundation Junior Board. She holds a MFA in Art Practice from Stanford University, and a BA in Studio Art and Gender, Sexuality & Feminist Studies from Oberlin College. Becca is based in New York.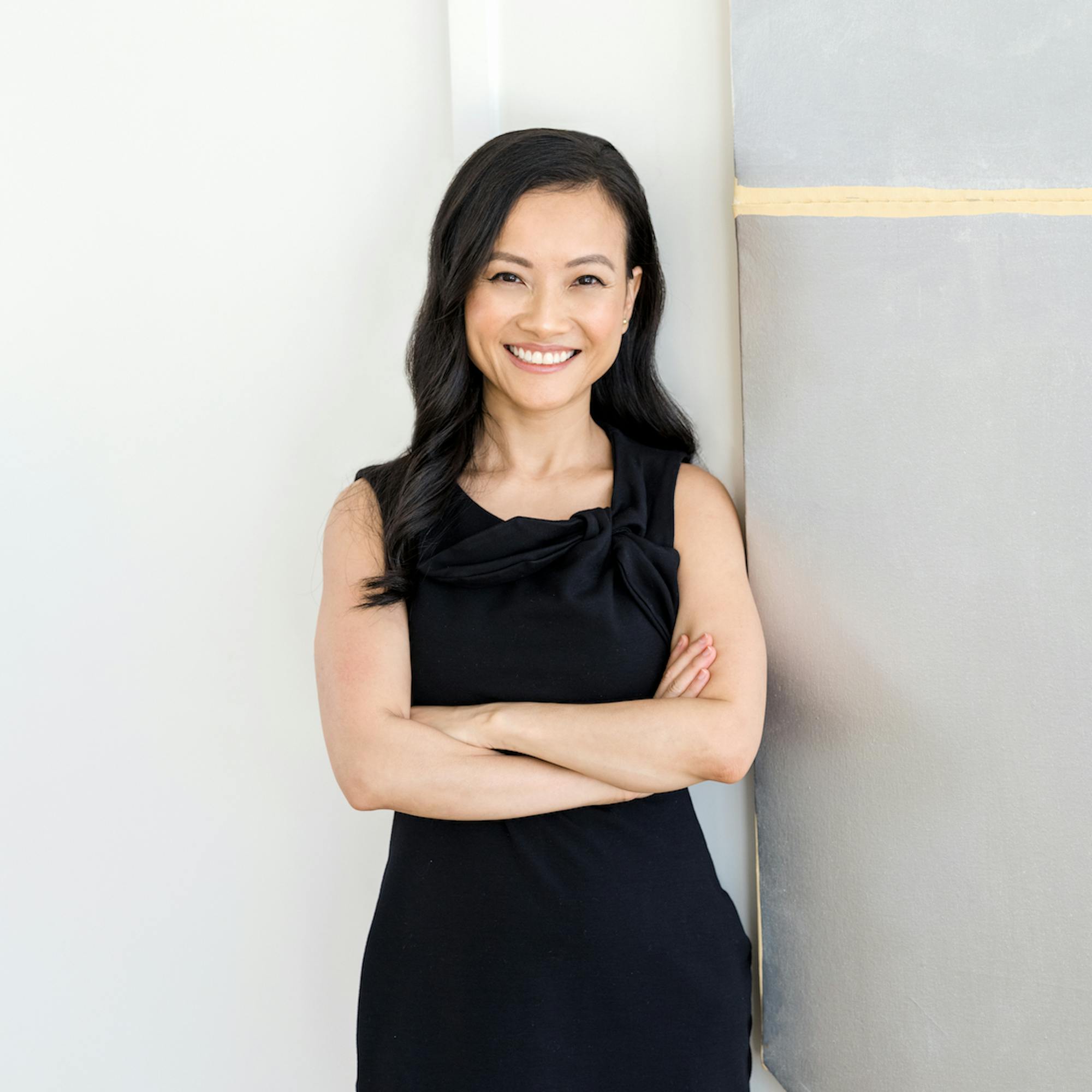 Nga Clevinger
Head of Investment Operations and Reporting
Nga (she/her) oversees all investment and consolidated reporting, and acts as the liaison between the accounting and investment teams at Stardust. Prior to joining Stardust, Nga was a VP of Accounting and Operations at Palisade Capital Management, where she was responsible for account reconciliations, trade settlement, portfolio accounting, and reporting for the institutional business. Previously, she worked in various analytical positions with The Federal Reserve Bank of New York, Peregrine Investments, and J.P. Morgan Chase. She started her career as a trade accountant with HBK Capital Management in Dallas, TX. She holds a BBA in Finance from Southern Methodist University. Nga is based in New York.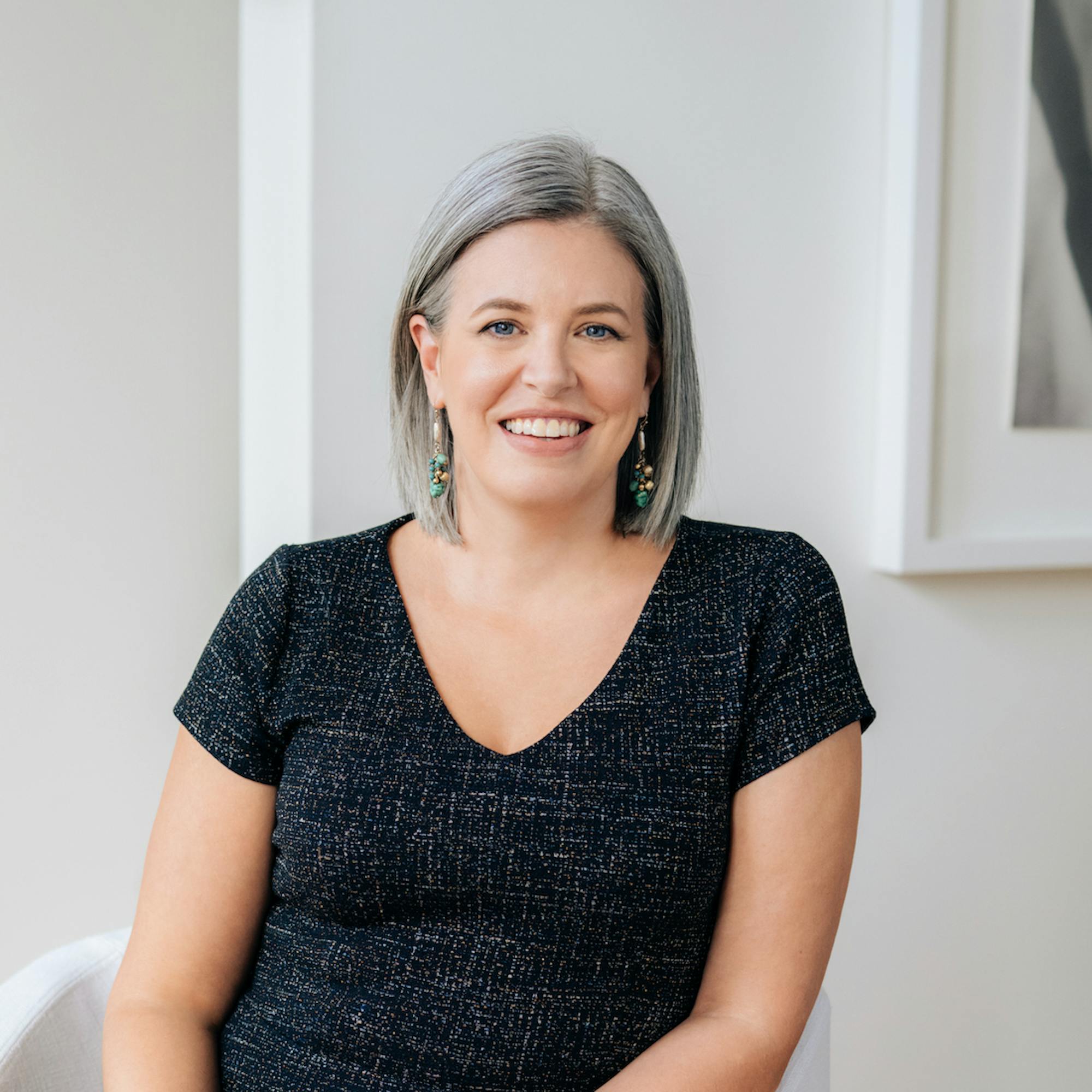 Amanda Cloud
Chief Operating Officer
Amanda (she/her) is responsible for overseeing people, culture, and systems at Stardust. Prior to joining Stardust, Amanda was the CEO of The Simmons Foundation where she led the development of a unique, justice-focused philanthropic strategy that invested over $25M in Texas. Amanda serves as a board member for The Houston Immigration Legal Services Collaborative and Co-Chair of Grantmakers Concerned with Immigrants and Refugees. In addition, she is on advisory councils for Funders for LGBTQ Issues - Out in the South Initiative, Grantmakers for Southern Progress and The University of Houston Graduate College of Social Work. She holds a BA in Political Science focused on Women's Studies from The University of Houston and a Graduate Certificate in Nonprofit Management from the Bush School of Government and Public Service at Texas A&M University. Amanda is based in Houston.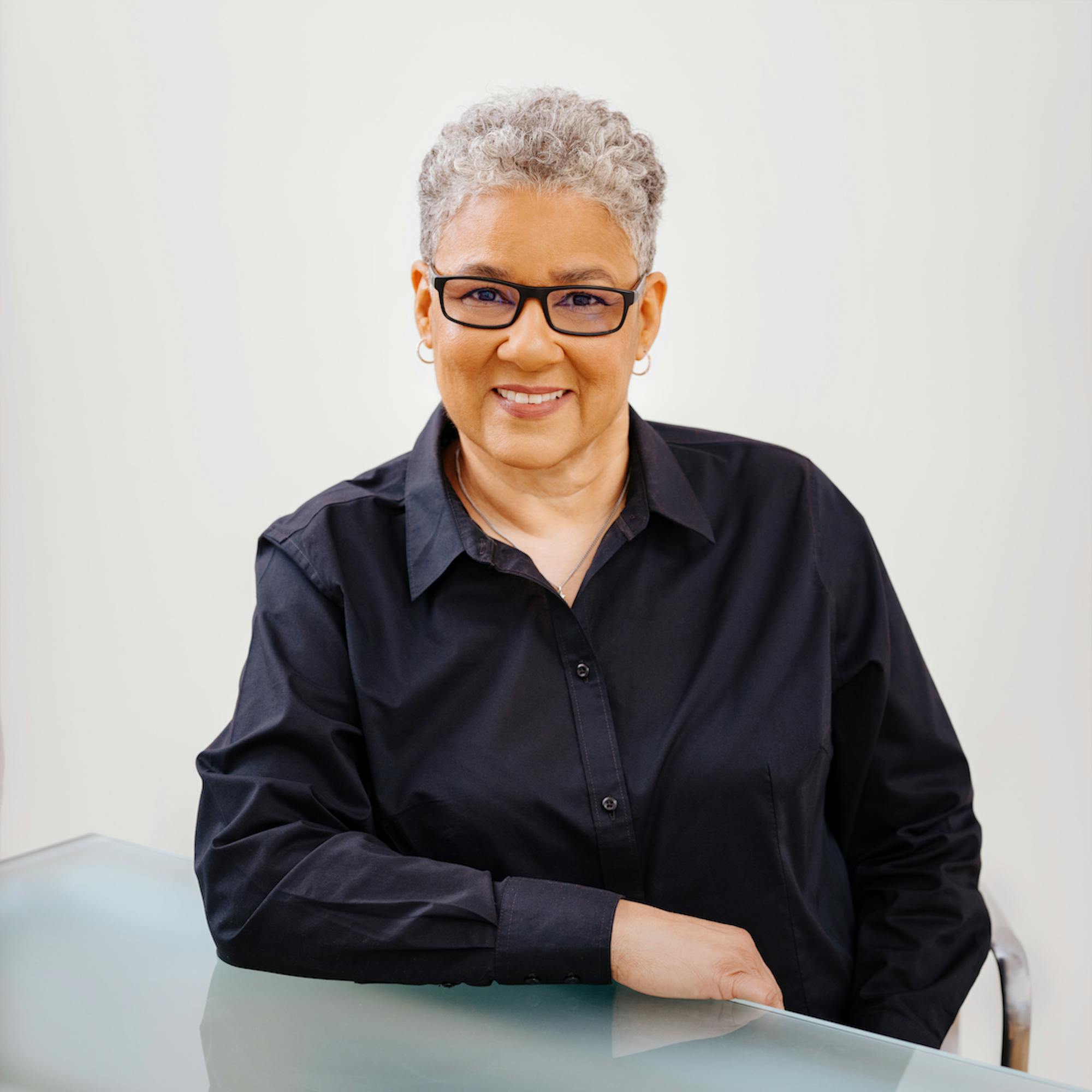 Tangie French
Head of People
Tangie (she/her) is responsible for managing Stardust's human resources. Previously, Tangie worked at The Simmons Foundation as the Grants and Operations Manager. She has also worked for HopeBridge Hospital Houston as the Human Resources Director. She holds a BA in Communication with a secondary concentration in HR Management from the University of Texas. Tangie is based in Houston.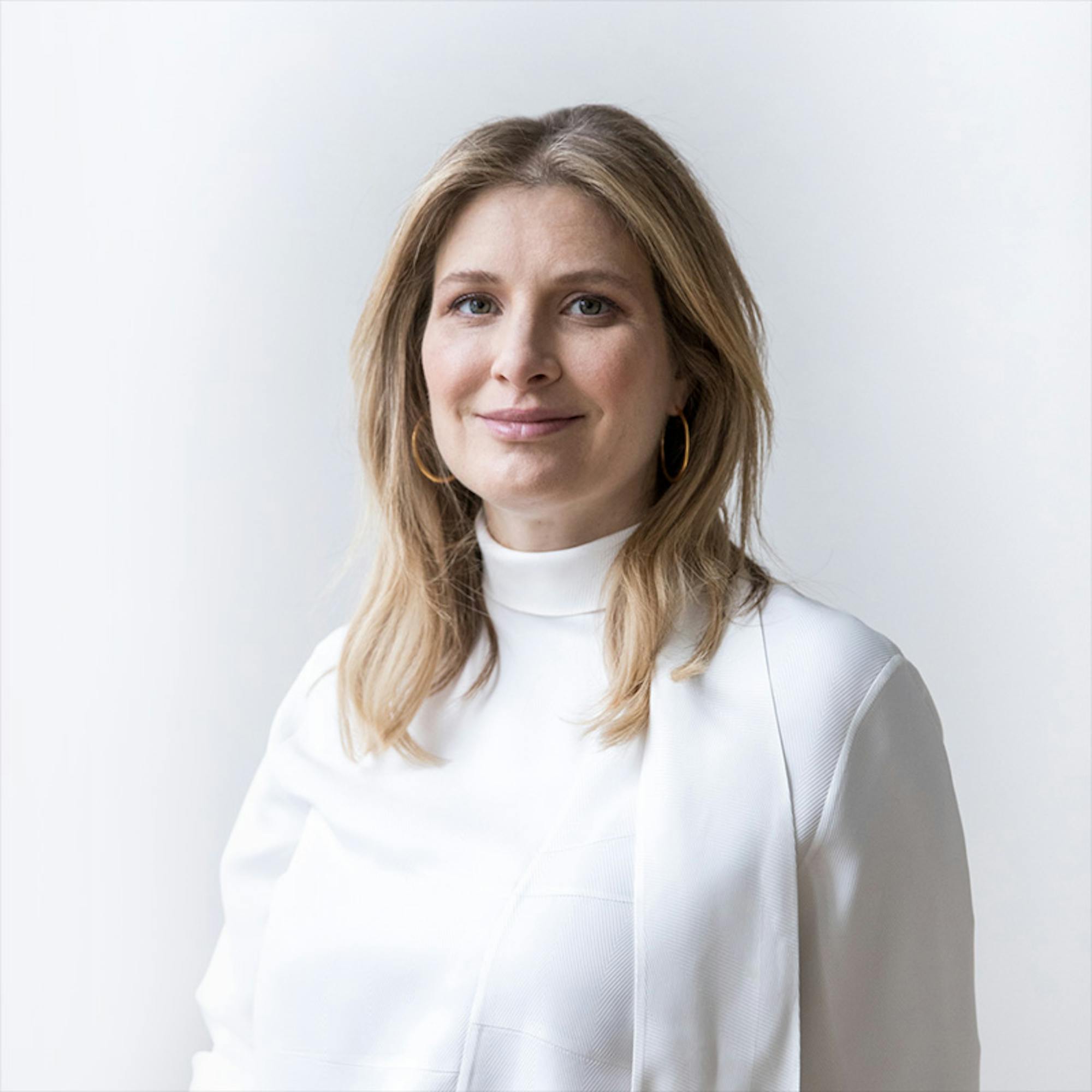 Molly Gochman
Founder & President
Molly (she/her) is an award-winning artist and activist who aims to bring together the collective experiences of many for greater understanding. She believes that connection and thoughtful participation can catalyze powerful change. Molly's desire to leverage her influence as an investor, as an activist, and as an artist led her to found Stardust, with the hopes of contributing to a more just and equitable world. Molly is a board member of The Freedom Fund, Children's Rights, Creative Time, and Wassaic Project, and was named one of New York's New Abolitionists by the New York State Anti-Trafficking Coalition. She holds a BFA in Sculpture from Guilford College.
Helena Hasselmann
Managing Director of Stardust Equity
Helena (she/her) oversees all investment activities within Stardust Equity and is also responsible for working with external managers on ESG integration across asset classes. Prior to Stardust, Helena was an investment manager at LGT Impact, a global impact investor focusing on private equity investments in developing and emerging countries. Previously, Helena worked at Goldman Sachs as a member of the Distressed Investing team in London. She started her career as an analyst in the Investment Banking Division in New York. She holds a MBA with Distinction from Harvard Business School, and a BCom in Finance and International Business from McGill University. Helena is based in New York.

Felix Jensen
Administrative Coordinator
Felix (they/them) oversees the day-to-day operations of Stardust Arts by providing administrative and project management support. Prior to Stardust, Felix worked as a Development Associate at Roadside Entertainment, where they produced documentary films that focused on social justice issues. Felix is passionate about the ways in which art can create and nurture communities, specifically for queer and trans people. They hold a BS in Media, Culture, and Communication from New York University. Felix is based in New York.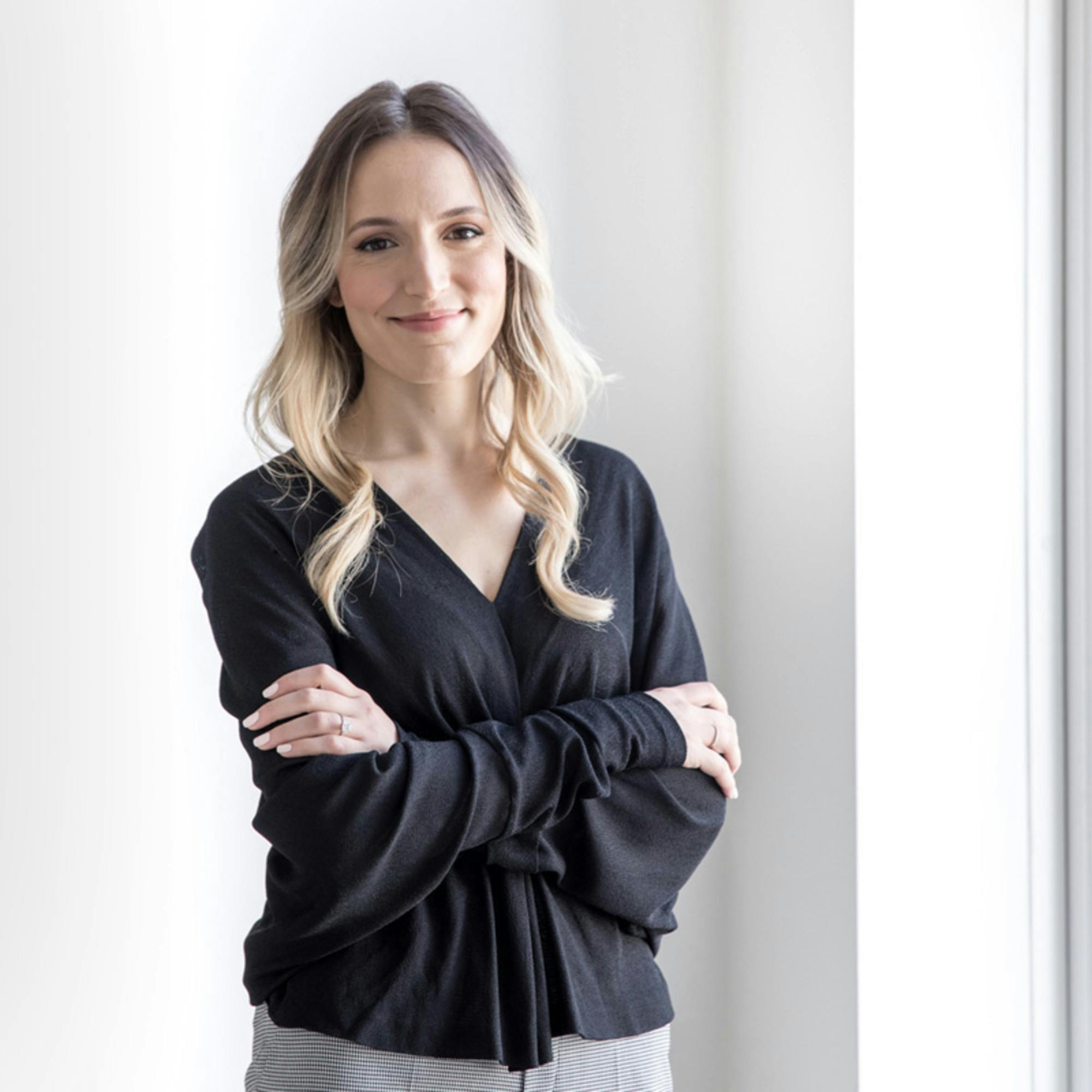 Arta Kadrijaj
Operations Associate
Arta (she/her) is responsible for the administrative functions of Stardust's New York office. A Brooklyn native, Arta's interest in social justice led her to Stardust, where she values being able to contribute to its mission of supporting women and girls. Prior to Stardust, Arta worked at Constellations Group as Office Coordinator. She holds a BA in Marketing from Kean University. Arta is based in New York.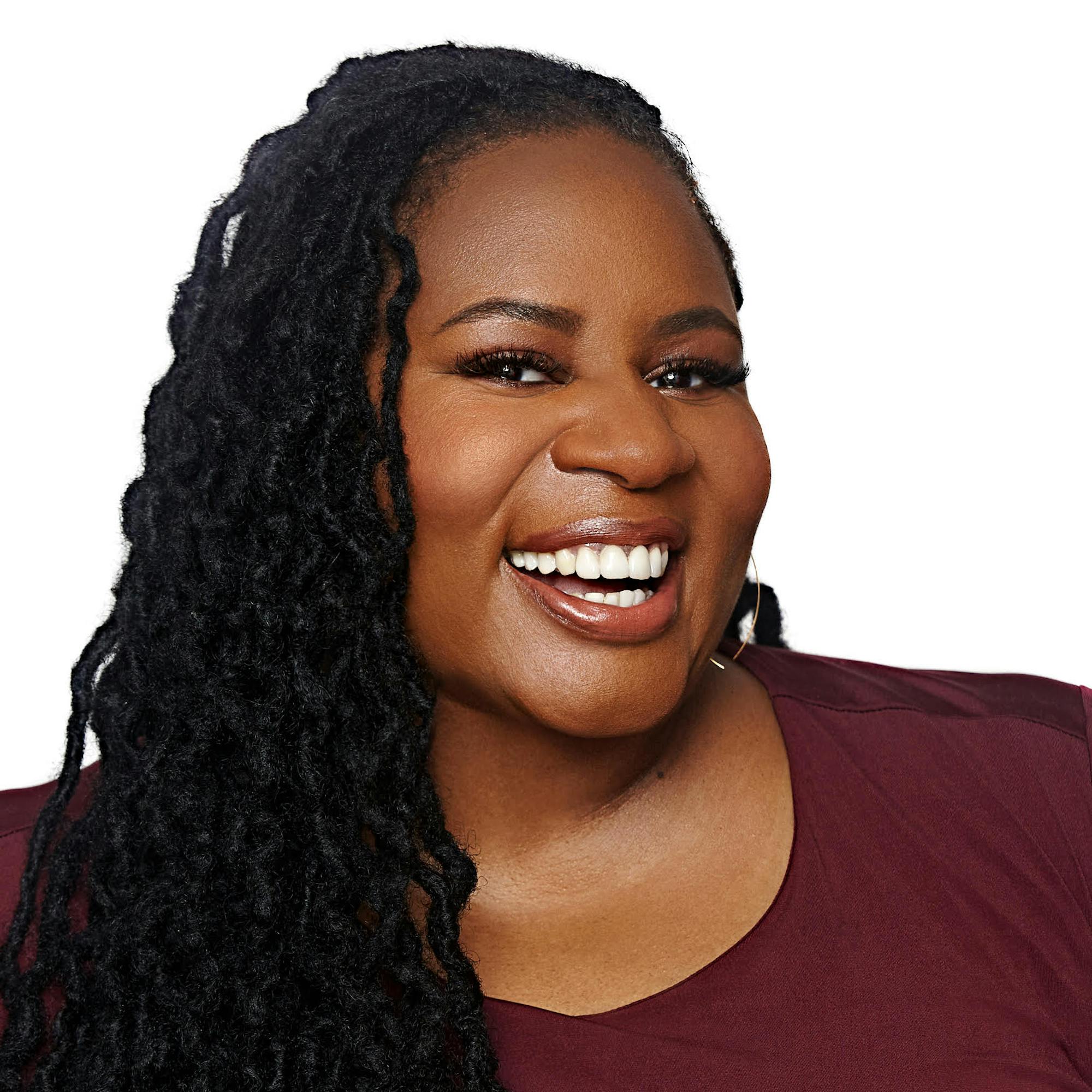 Lawanna Kimbro
Managing Director of Stardust Fund
Lawanna (she/her) leads Stardust's philanthropic investment in leaders, organizations, and progressive social movements, using diverse and innovative strategies to catalyze change, build power, and support thriving communities. She has more than 20 years of leadership experience within social service agencies and nonprofit organizations aimed at improving the lives of the most vulnerable in our communities, most recently serving as Chief Program Delivery Officer for the NYC Department of Homeless Services, Deputy Commissioner for Outreach, Rehousing and Landlord Management and Chief Program Officer at the NYC's Mayor's Office of Criminal Justice. Prior to her leadership within New York City government, Lawanna worked as an attorney at the Equal Justice Initiative, where she focused on juvenile justice, anti-poverty, and anti-discrimination initiatives that challenge the legacy of racial inequality in our country. Lawanna serves on the boards of Brooklyn Community Foundation, Children's Rights, and Think of Us. She holds a MPA in nonprofit and public management and a MA in mental health counseling from New York University, as well as a JD from Georgetown University Law Center. Lawanna is based in Houston.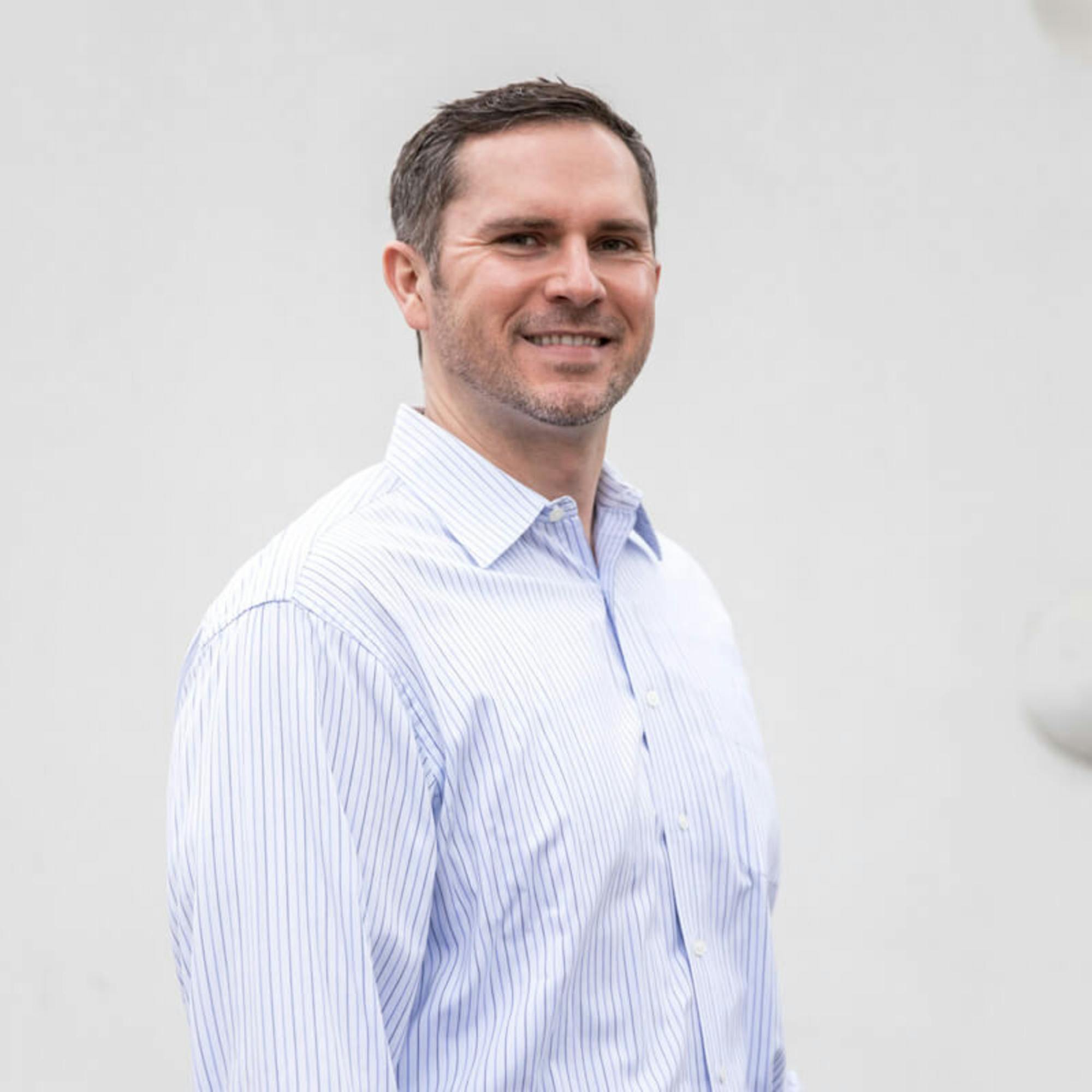 Mike Laniak
Director of Support Services
Mike (he/him) supports the day-to-day operations of the Stardust offices, assessing and improving organizational systems and processes. Prior to Stardust, Mike worked several IT support roles for the University of Houston system. He holds a MBA from the University of Houston-Victoria, a MS in Finance from the University of Houston, and a BBA in Computer Information Science from St. Edward's University. Mike is based in Houston.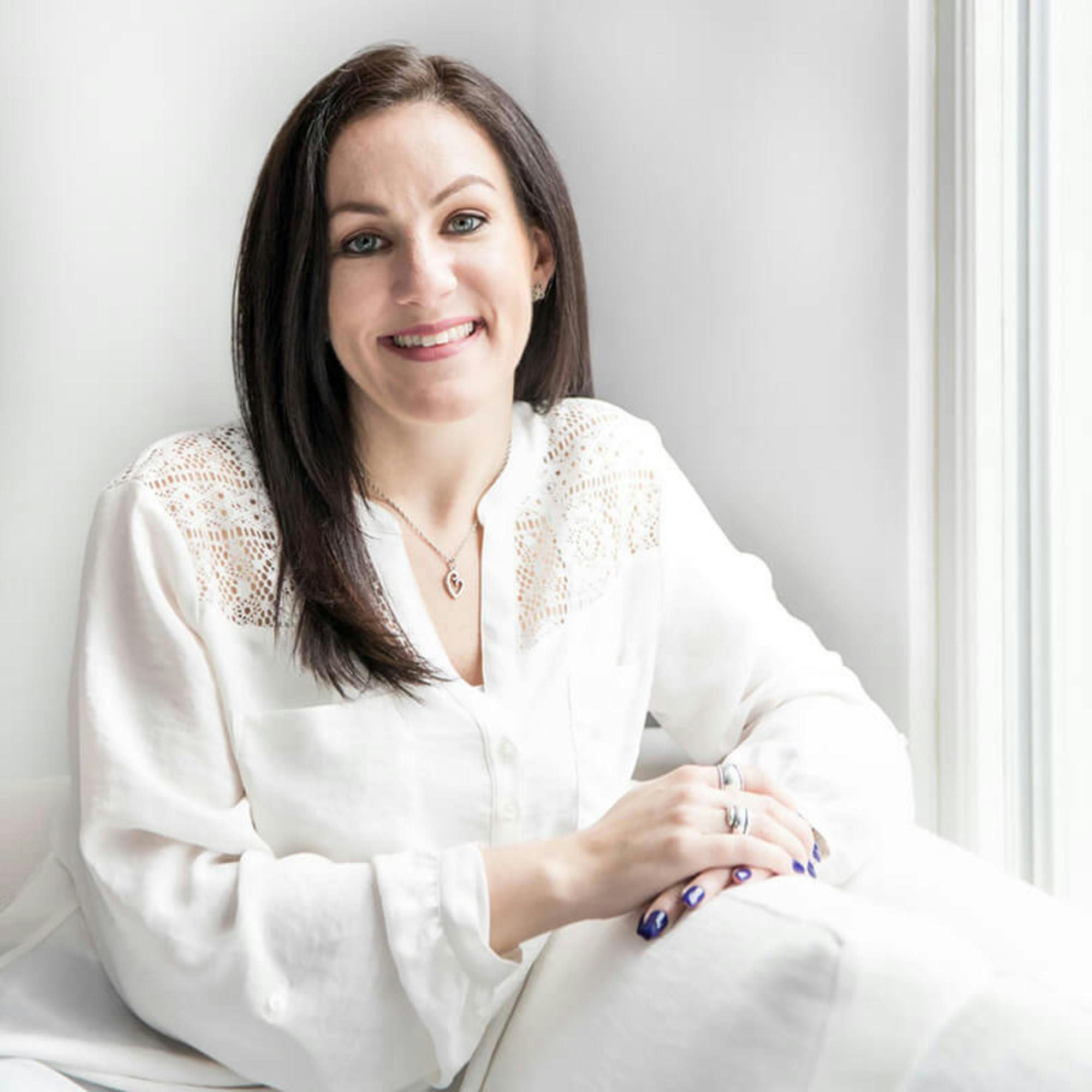 Cassie Lozano
Accounting Associate
Cassie (she/her) is responsible for the financial reporting, payables, and operational support of Stardust's Houston and New York offices. With daughters of her own, Cassie is deeply committed to building a better future for women and girls, and she is proud to contribute to Stardust's mission. Prior to Stardust, Cassie was a legal administrator at Ewing & Jones, and an accounting executive at PCMI. Cassie is based in Houston.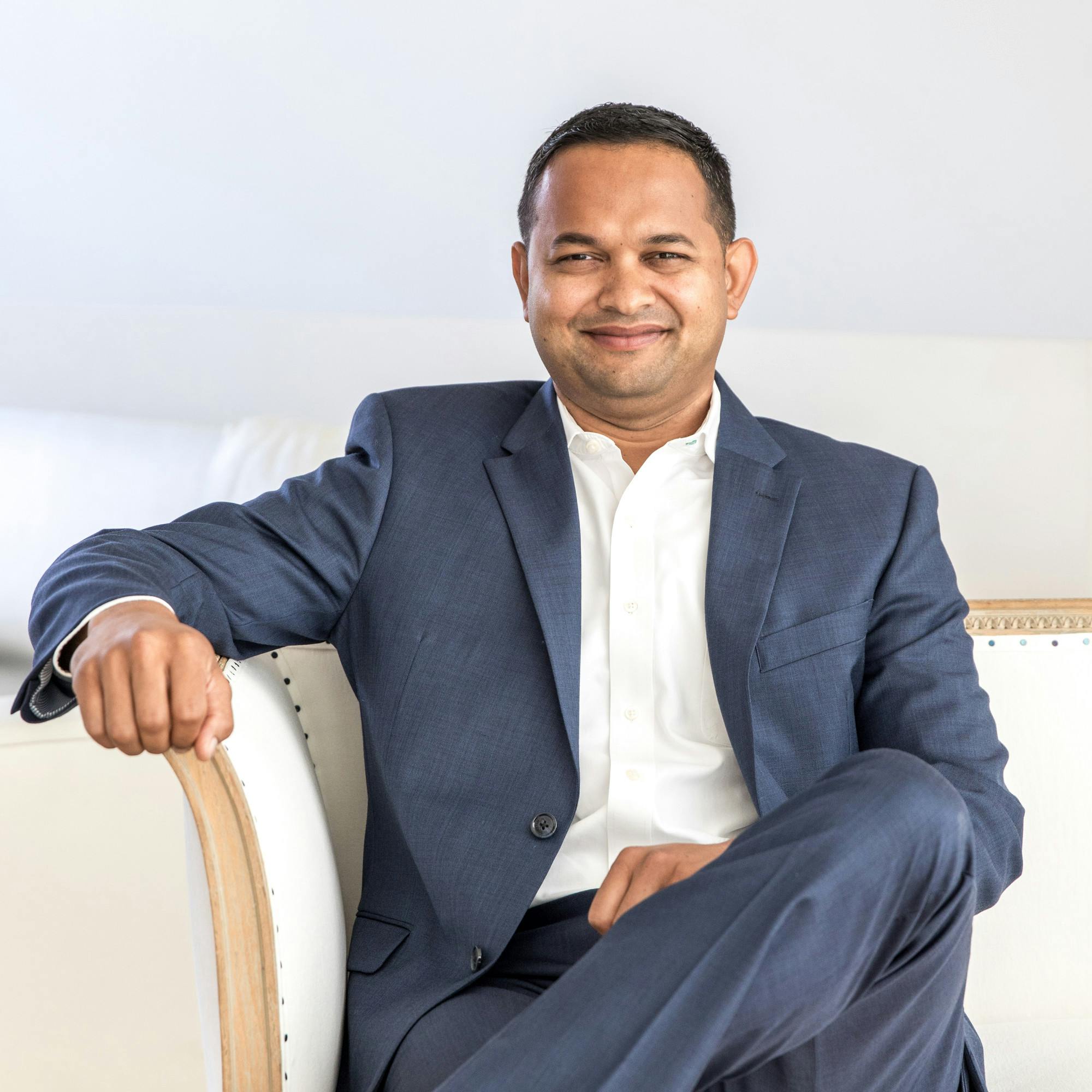 Kamal Persaud
Controller
Kamal (he/him) oversees all accounting activities within Stardust and is also responsible for working with external accountants and tax preparers. Prior to Stardust, Kamal was an accountant in the Family Office Practice at EisnerAmper LLP, one of the largest accounting firms in the US. For over seven years at EisnerAmper LLP, Kamal worked with and developed a relationship with the Stardust team prior to joining Stardust. He holds a BS in Accounting from Hunter College. Kamal is based in New York.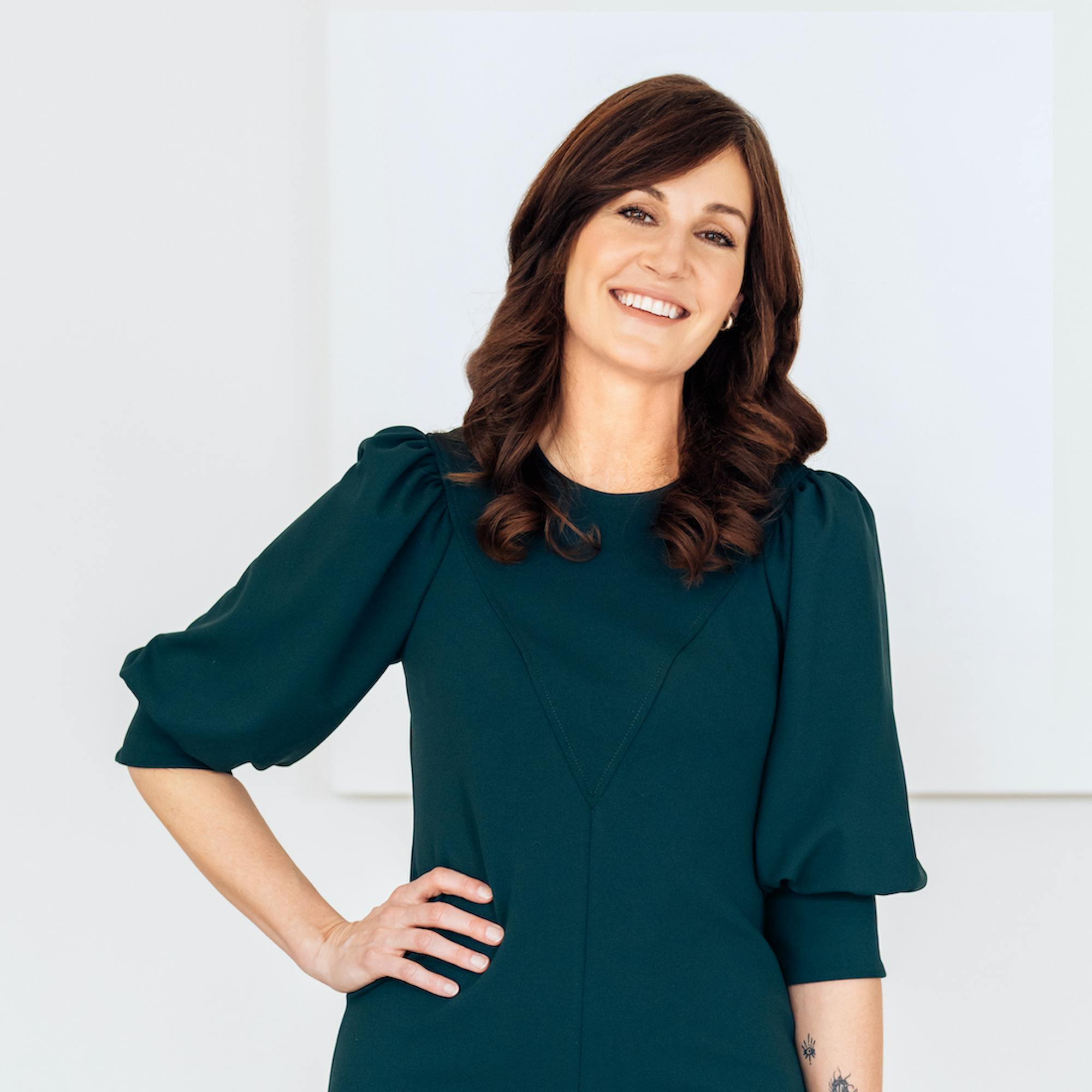 Kristen Pratt
Red Sand Project Operations Manager
Kristen (she/her) manages the day-to-day operations as well as community engagement for Red Sand Project, an initiative of Stardust Arts Foundation. Prior to Stardust, Kristen worked in brand management, special events, and community engagement with Bread Alone Bakery and Safe Homes of Orange County. She holds a BA in English from Converse College and volunteers her time as an end-of-life doula with a local hospice organization, and also teaching accessible and trauma-informed yoga classes in her community. Kristen is based in Connecticut.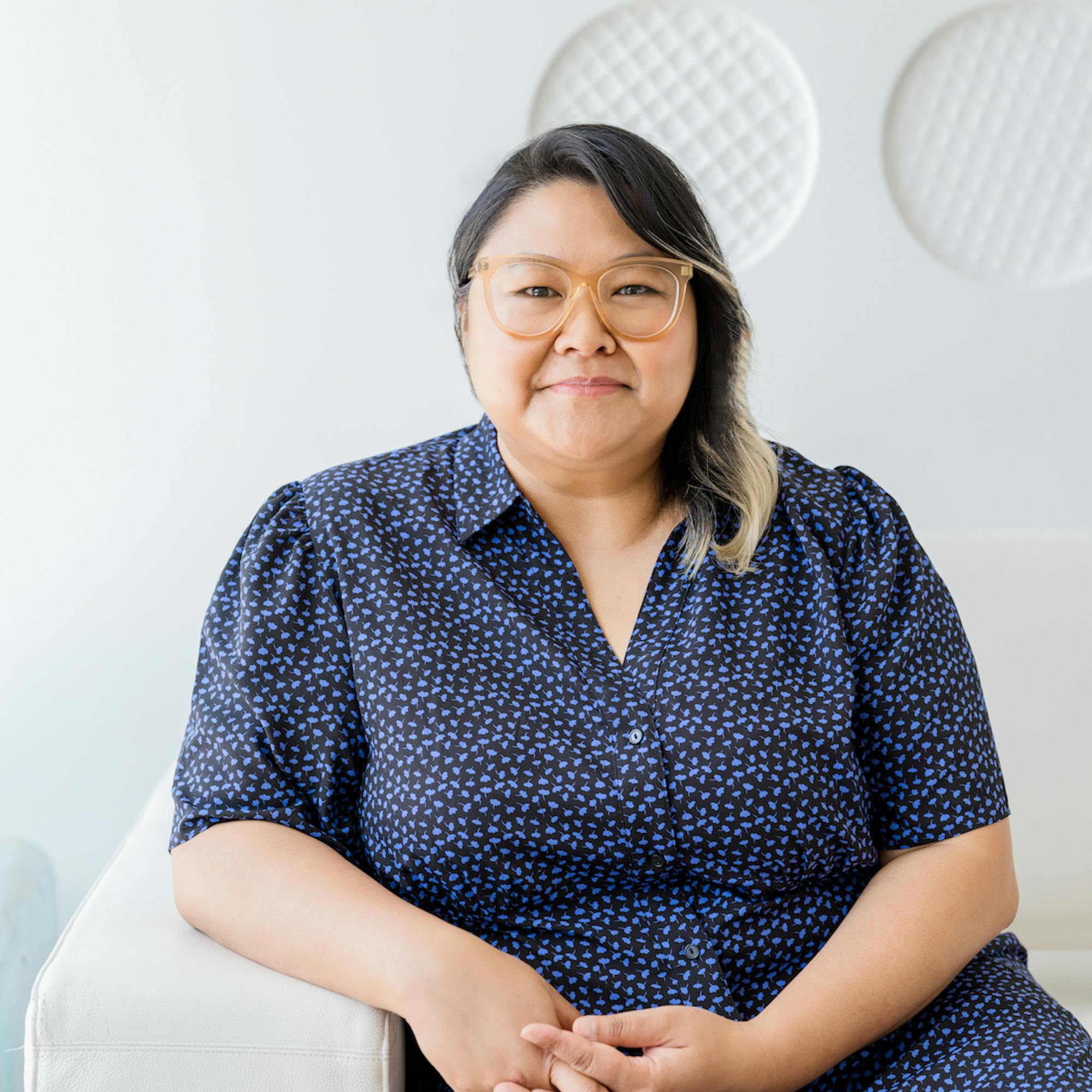 Julie Quon
Director of Communications
Julie (she/her) oversees Stardust's storytelling and communications efforts. Prior to Stardust, Julie served as the Director of Communications and Marketing at Skowhegan School of Painting & Sculpture where she was responsible for executing content-rich communications and marketing plans to advance a broader understanding of the organization's mission, goals and values. Julie also held the position of Senior Communications Manager at WeWork where she focused on raising the company's profile within the international design world. She holds a BA in Architecture from Columbia University, and also studied at the International Center of Photography where she then served as Exhibition Coordinator for three years. Julie is based in New York.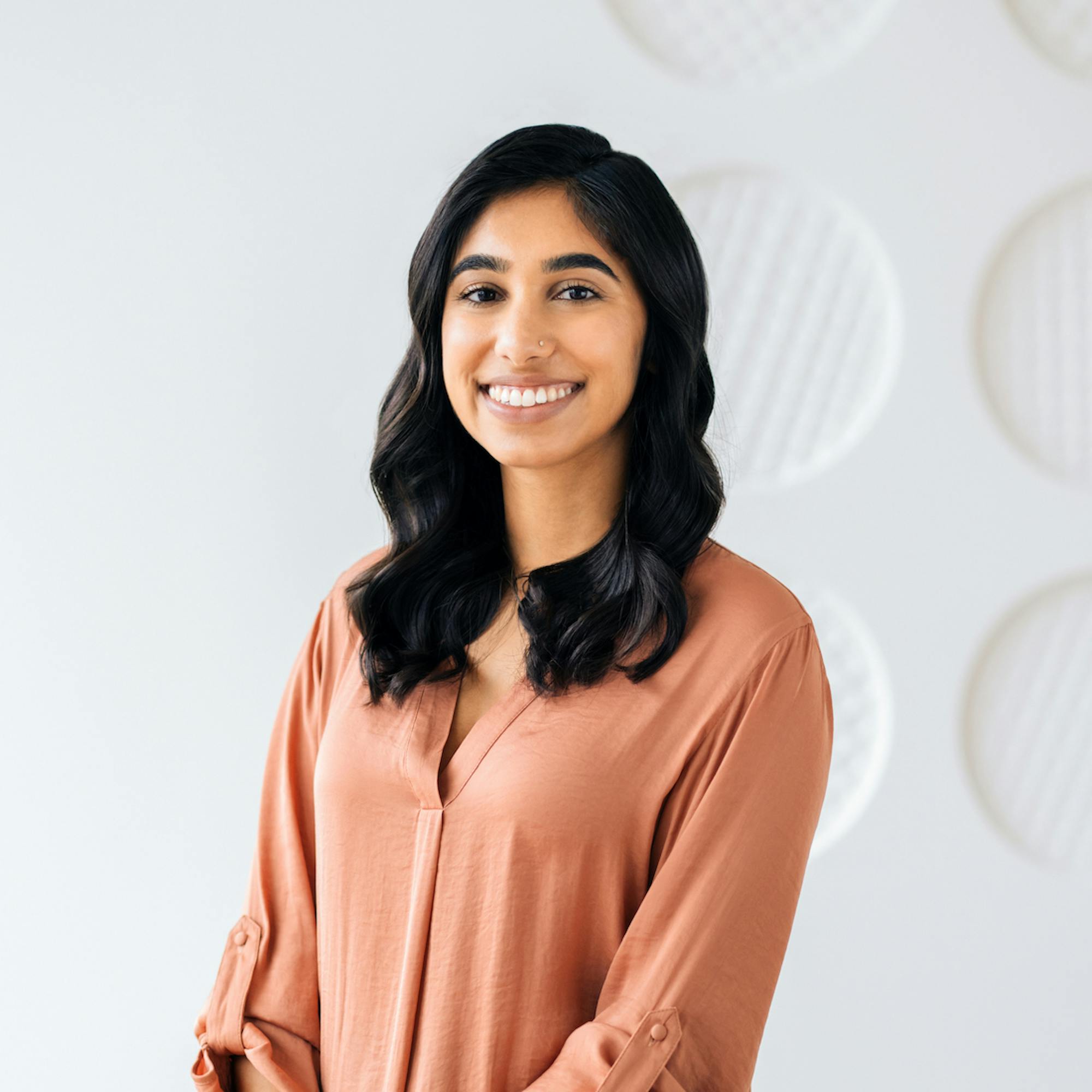 Natalya Sanghvi
Investment Associate
Natalya (she/her) helps facilitate Stardust Equity's investment activities, and supports engagements with external managers on ESG integration across asset classes. Natalya began her career at Sageview Capital, a growth equity firm focused on high growth tech-enabled businesses, where she sourced deals, conducted diligence, and supported portfolio companies. Natalya also worked at DoorDash in a strategy and operations role supporting key user experience initiatives. She holds a BA in Political Science from Yale University. Natalya is based in New York.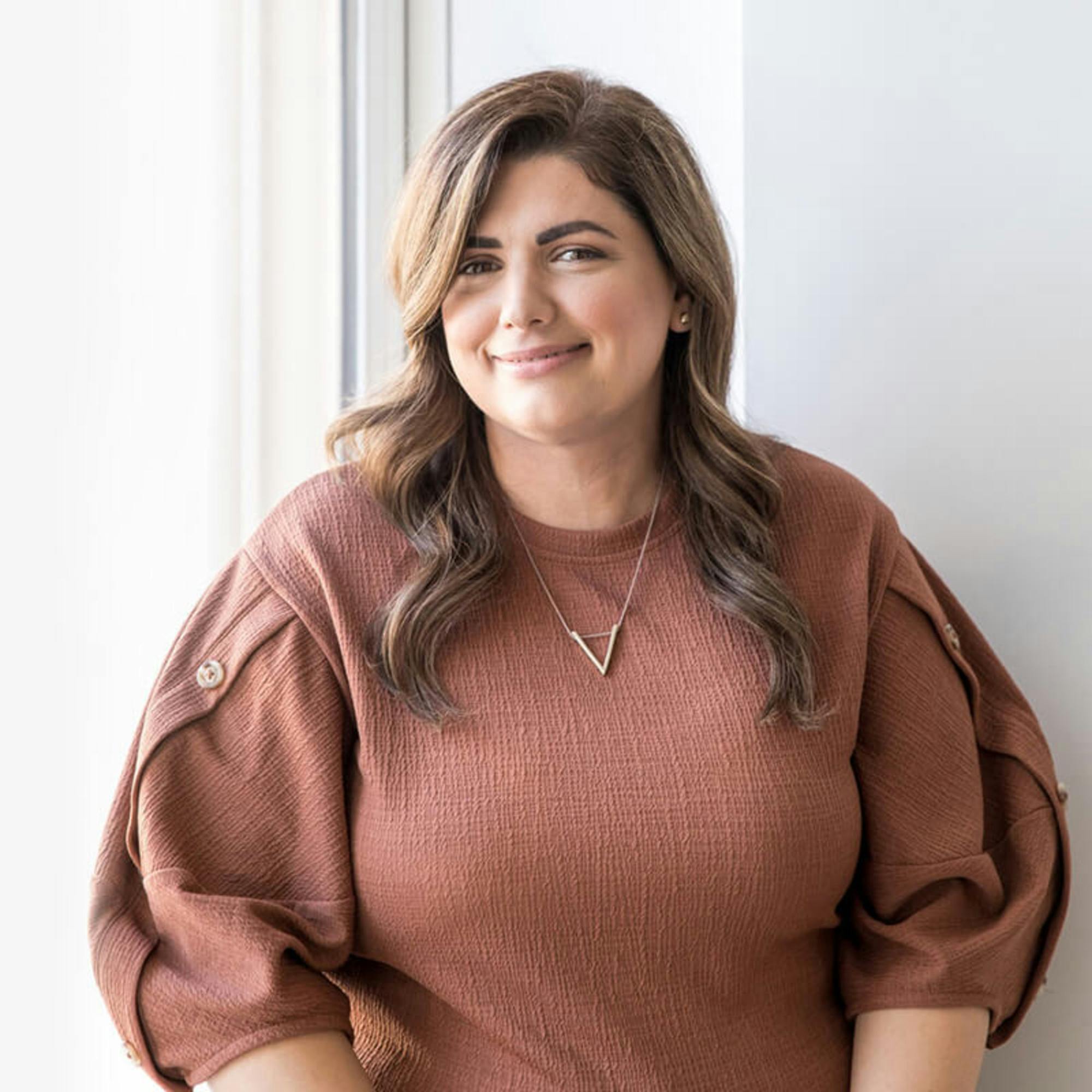 Vera Sinanovic
Chief of Staff
Vera (she/her) acts as a liaison for the executive leadership team, coordinating and aiding with the interests and investments of Stardust and ensuring efficient communication and information flow. Prior to Stardust, Vera was a vice president in the Client Development group at Morgan Stanley Wealth Management, where she assisted coordination efforts across the firm to support financial advisors and managers. She holds a BS in Management from Rutgers Business School and a BA in Information Systems from Rutgers University. Vera is based in New York.
Alicia Walter
Culinary Director & Regional Food System Catalyst
Alicia (she/her) designs and executes environmentally sustainable and socially responsible events that strengthen relationships and build community. In addition to overseeing all event and culinary operations, she cutivates and maintains Stardust's partnerships with diverse stakeholders in the Hudson Valley food system. She holds a MPS in Design Management from Pratt Institute and a certificate in Advanced Food Studies and Sustainability from Università di Scienze Gastronomiche. Alicia is based in Connecticut.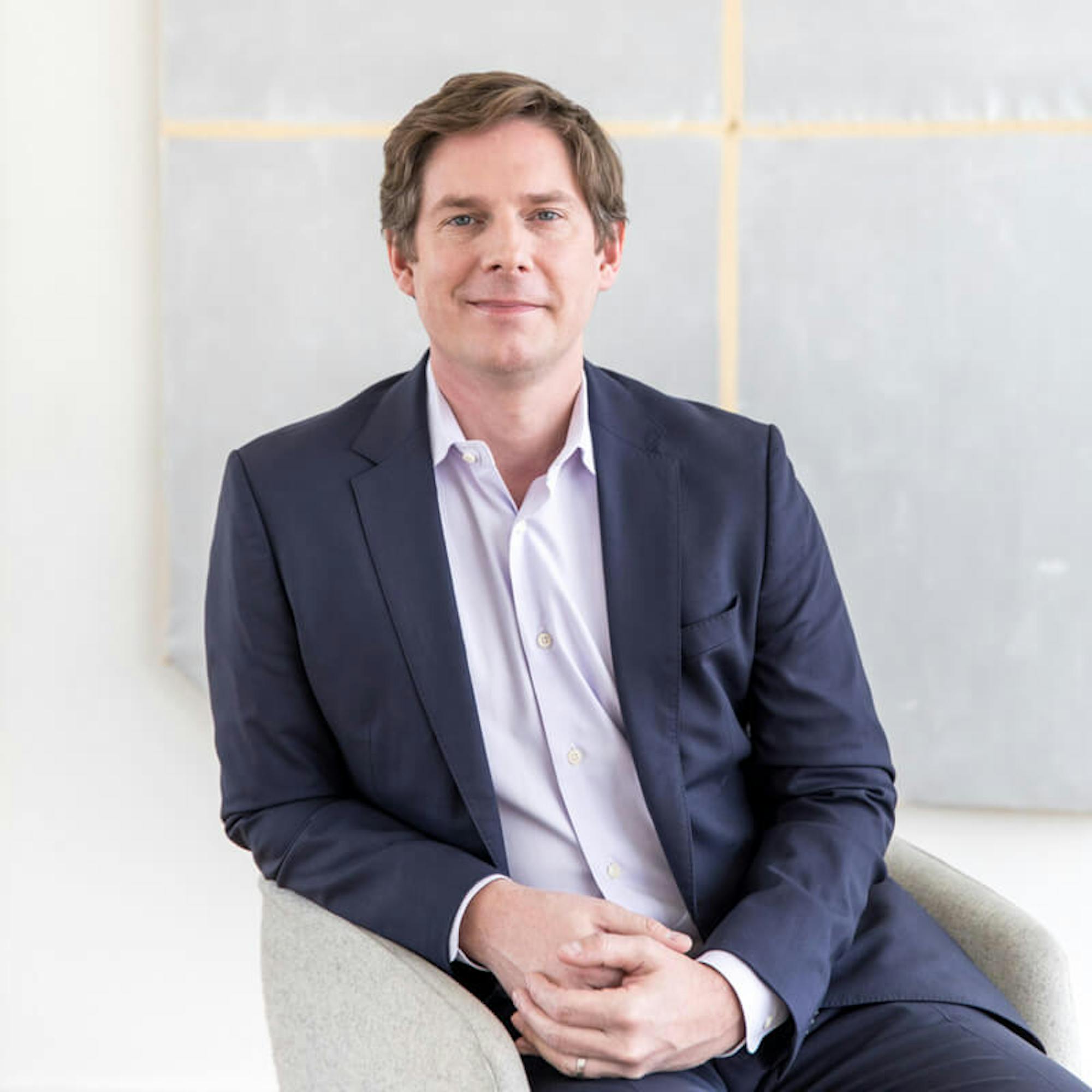 Kyle Wright
Chief Executive Officer
For more than a decade, Kyle (he/him) has managed Stardust's operations and strategic initiatives, leading the multidisciplinary effort to integrate philanthropy, art, advocacy, and investment capital to advance Stardust's mission. Kyle currently serves on the board of directors of Transparentem, and is a member of Greater Houston Community Foundation's Philanthropic Impact Committee, Criterion Institute's Gender Based Violence Advisory Committee, and Houston Area Council on Human Trafficking. He holds a JD, cum laude, from South Texas College of Law, and a BA in Psychology from the University of Texas at Austin. Kyle is based in Houston.
We start as stardust and end as stardust. We must take this moment, and make the most of it.
– Molly Gochman
Looks like we don't support your browser. Please consider upgrading or viewing the site on your mobile device.
For direct inquires please email info@weareallstardust.com